Instructions: How to submit a bug
To help our Specialists investigate the problem or bug is by having a copy of your computer's DirectX Diagnostics report. This information is key and will provide our team with valuable insight about your machine and help us locate a solution to the issue.
Please refer below for step by step instructions on how to obtain a copy of your DxDiag
:
- I.) Press the "Windows Key" and "R" Key at the same time for a pop-up to appear
- II.) Type the following "Dxdiag" (without quotes) then press enter: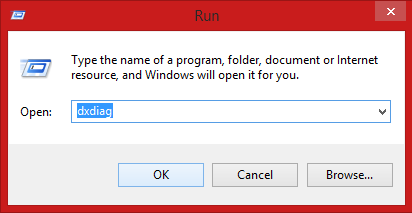 - III.) The DirectX Diagnostic Tool will open and start to gather information from your machine.
- IV.) When it's done, click "Save all information":
The next important piece of information is the (Game.log) which can be found within the Armored Warfare game client folder:


- I.) Open the My.com Game Center
- II.) Locate the Armored Warfare Game tab
- III.) Click on the Green arrow button next to "Play" for a drop-down menu
- IV.) Click "Open Game Client Folder" to see the location of the necessary files:



Note if the game
didn't crash
or populate a crash report window: this means the
Error.log
will not be available.
If the game
did crash
: you can locate both the following (
Error.log
and
Game.log
) within the Armored Warfare directory and attach these files within your Support Ticket: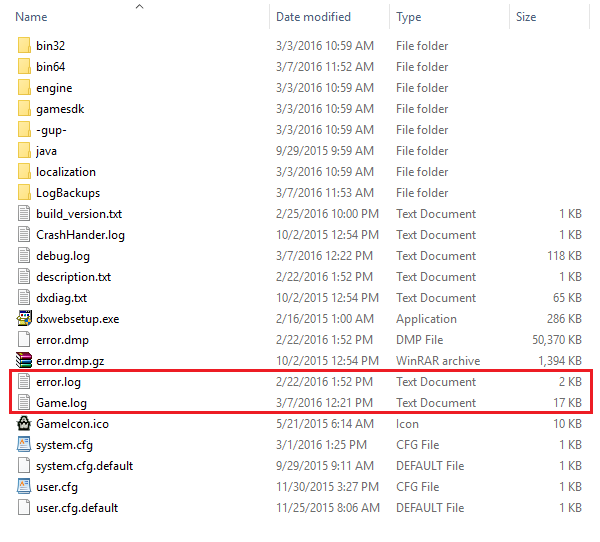 If you have any questions,
you can submit a ticket to the technical support team.